The Heath Business Park, Runcorn
Wednesday 14 October 2015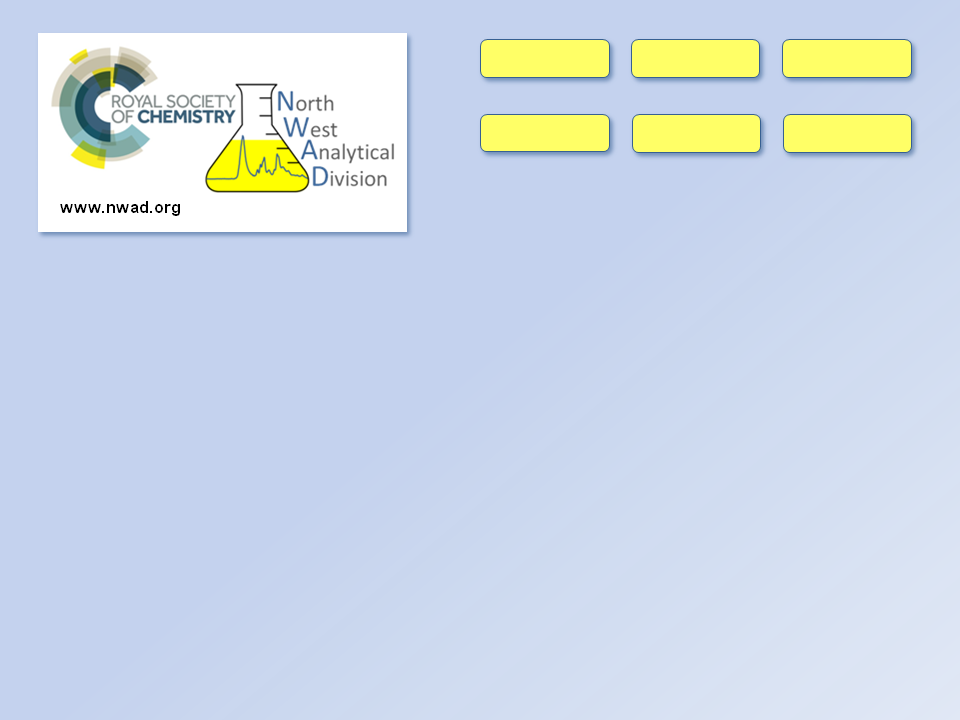 Vicars Cross Golf Club, Chester
Thursday 11 June 2015
Other scientific and social meetings are being planned and information about our future meetings will appear on this website
Sixty two NWAD long service members and guests enjoyed a delicious lunch and pleasant company at the thirtieth anniversary of this popular annual event. Owing to reduced income streams from other sources this was the final completely free lunch, and from 2016 onwards members will be requested to cover a proportion of the costs of the event.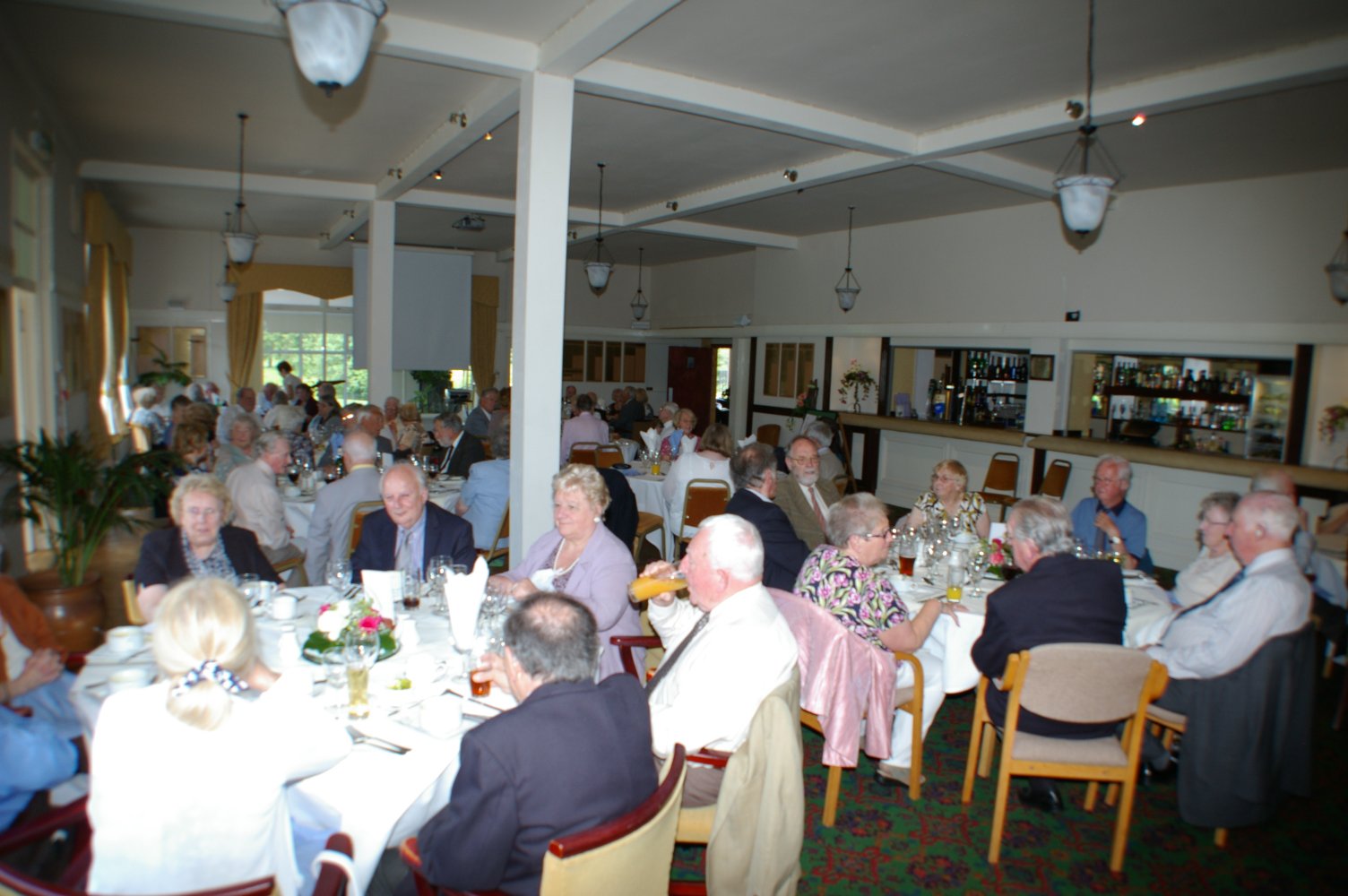 2015 Long Service Members Lunch
2015 Christmas Lecture and Buffet
Manchester Metropolitan University
Monday 23 November 2015
Forty five NWAD members and guests attended our annual Christmas Lecture and Buffet. The lecture was given by Prof. Craig Banks who discussed the strengths and weaknesses of graphene electrodes for electroanalytical measurements.
Following the lecture, three students (Xiao Ma, Caitlin Pierce, Elin Wynne) and their teacher (Mark Hannant) from Ruthin School were presented with the Gerry Davision Memorial Award for winning the national final of the Schools Analyst Competition.
All participants then enjoyed a delicious buffet dinner which provided an ideal opportunity to meet old friends, make new acquaintances and catch-up on all NWAD news. We would like to thank Waters who kindly provided the drinks for this event.
Advances in Gas Chromatography V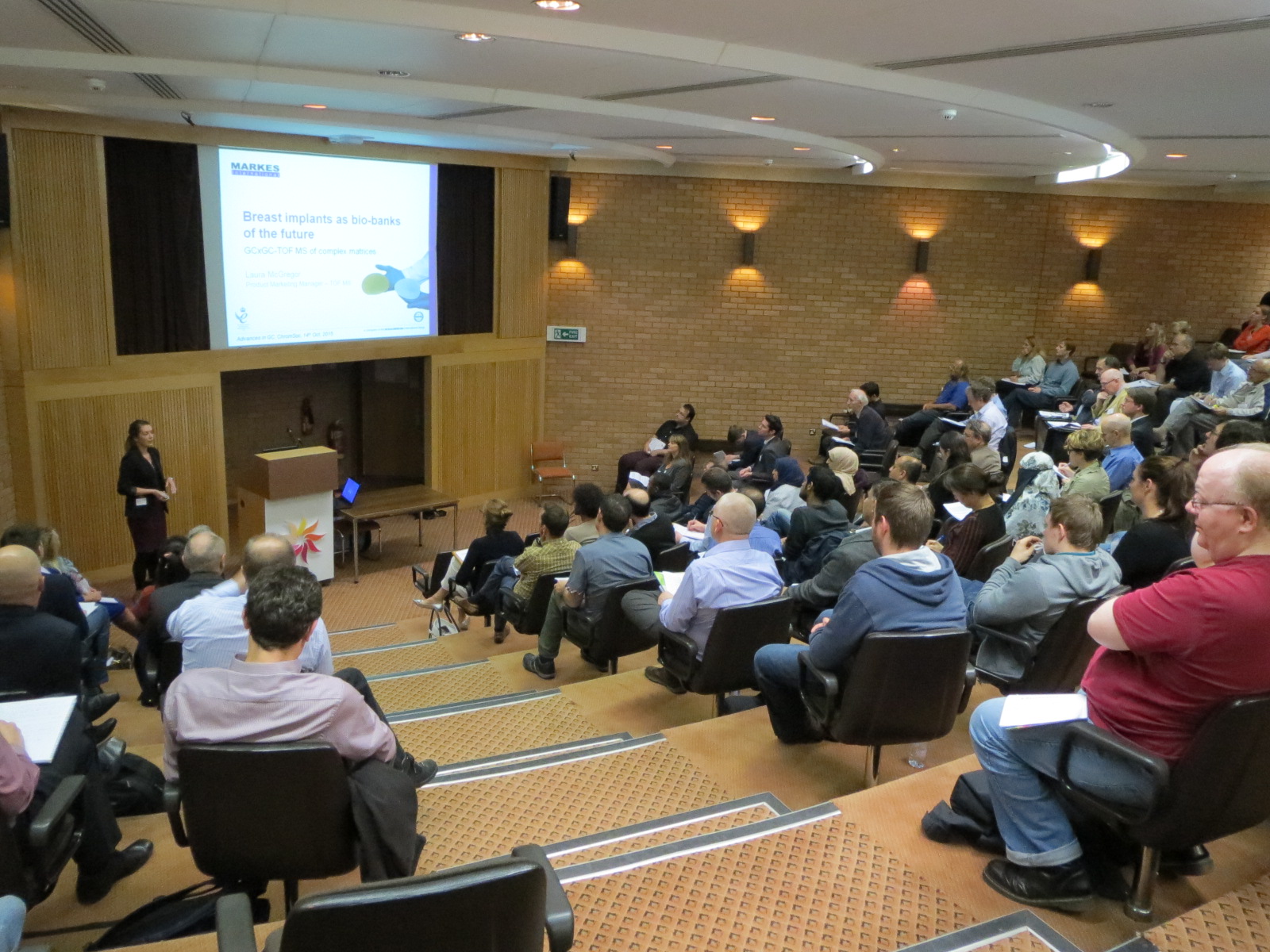 This biennial meeting, jointly organised by NWAD and the Chromatographic Society, was the fifth in the series and again proved to be highly successful attracting over 100 delegates. The programme of scientific presentations was complemented by an extensive instrument exhibition.