Sponsored studentships....more
Travel grants for schools and post-graduate students....more
Welcome to the website of the North West Region of the Analytical Division (NWAD) of the Royal Society of Chemistry.
Our main remit is to promote analytical science across the region by arranging activities for school children, students, practising and retired chemists. We also aim to enhance contact between our ~1,200 members who are spread throughout the region from the Scottish Border to Mid-Wales.
The current region was established over fifty years ago when, in 1966, the former North of England Section of the Society of Analytical Chemistry was split into two sections. More information about the history of our region can be found in the following publication: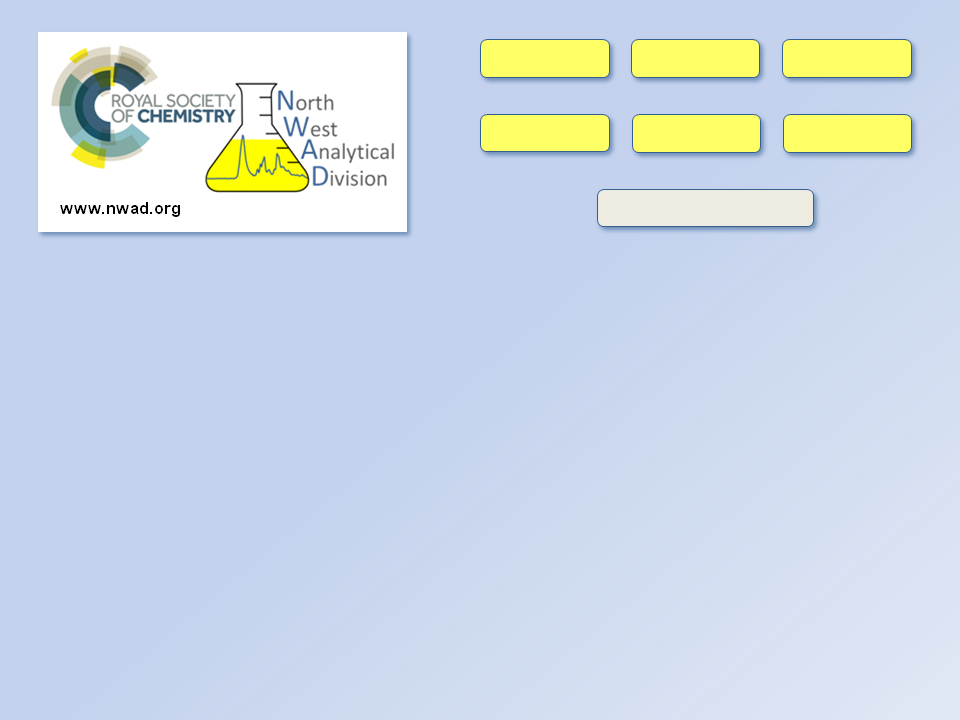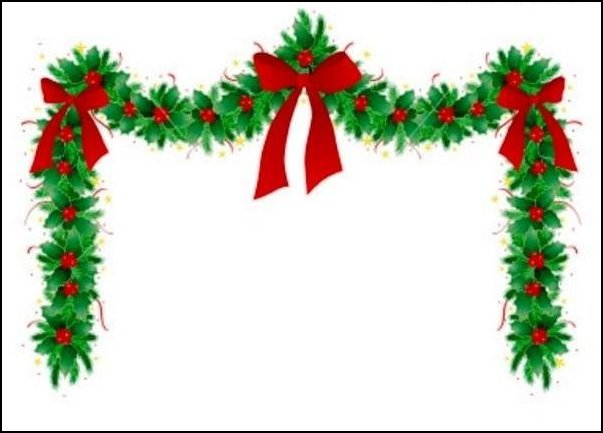 Dr. Sam Fox
Integrated Environment Planning Manager
United Utilities

The NWAD Committee would like to welcome all RSC Members and their guests to this annual event. Free pre-lecture drinks will be served from 1730h with the lecture scheduled to start at 1800h. A hot buffet dinner (£5 per person) will be served following the lecture. Please register before 30 November 2018 for this event.
NWAD has re-branded Streamwatch as H2OWatch following the excellent work by Manchester Metropolitan Univeristy (MMU) in promoting the use of Streamwatch kits amongst schools in our region and abroad. MMU has also used the kits to raise public awareness of chemistry at various events, and trained staff at the Catalyst Science and Discovery Centre (Widnes) enabling them to incorporate Streamwatch into workshops and science clubs for visiting schools and community groups.
Christmas Lecture
and Dinner
Manchester Metropolitan University
Wednesday 5 December 2018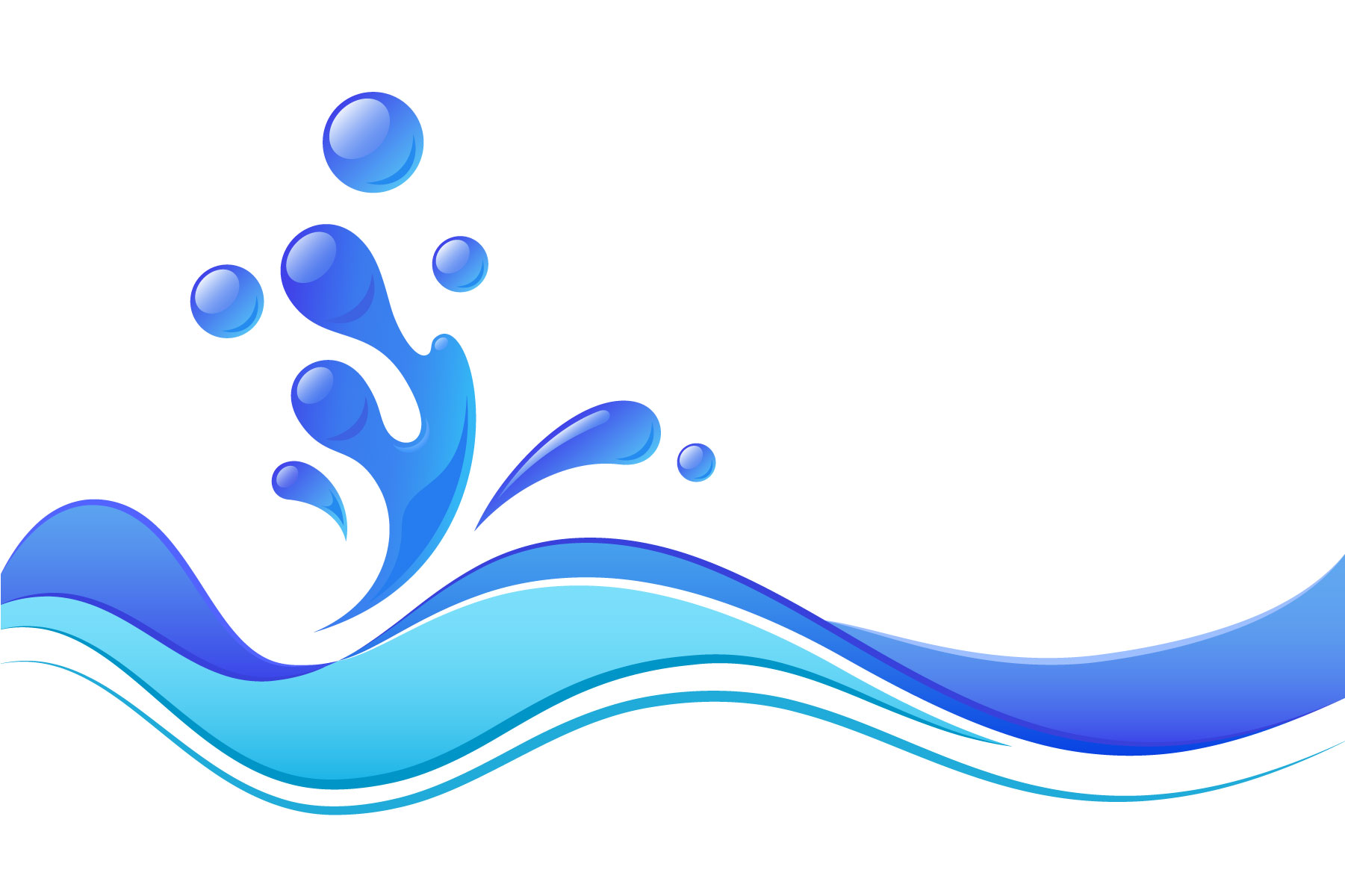 Improving Water Quality from Crewe to Carlise - a systems thinking approach