Manchester Metropolitan University Monday 27 November 2017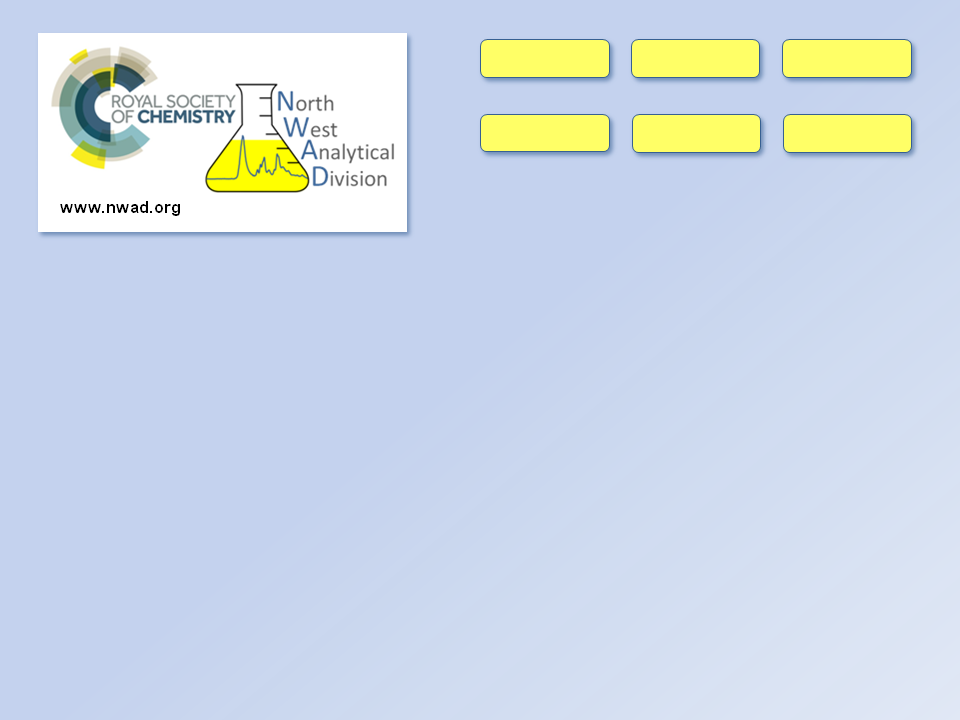 Other scientific and social meetings are being planned and information about our future meetings will appear on this website
Christmas Lecture and Buffet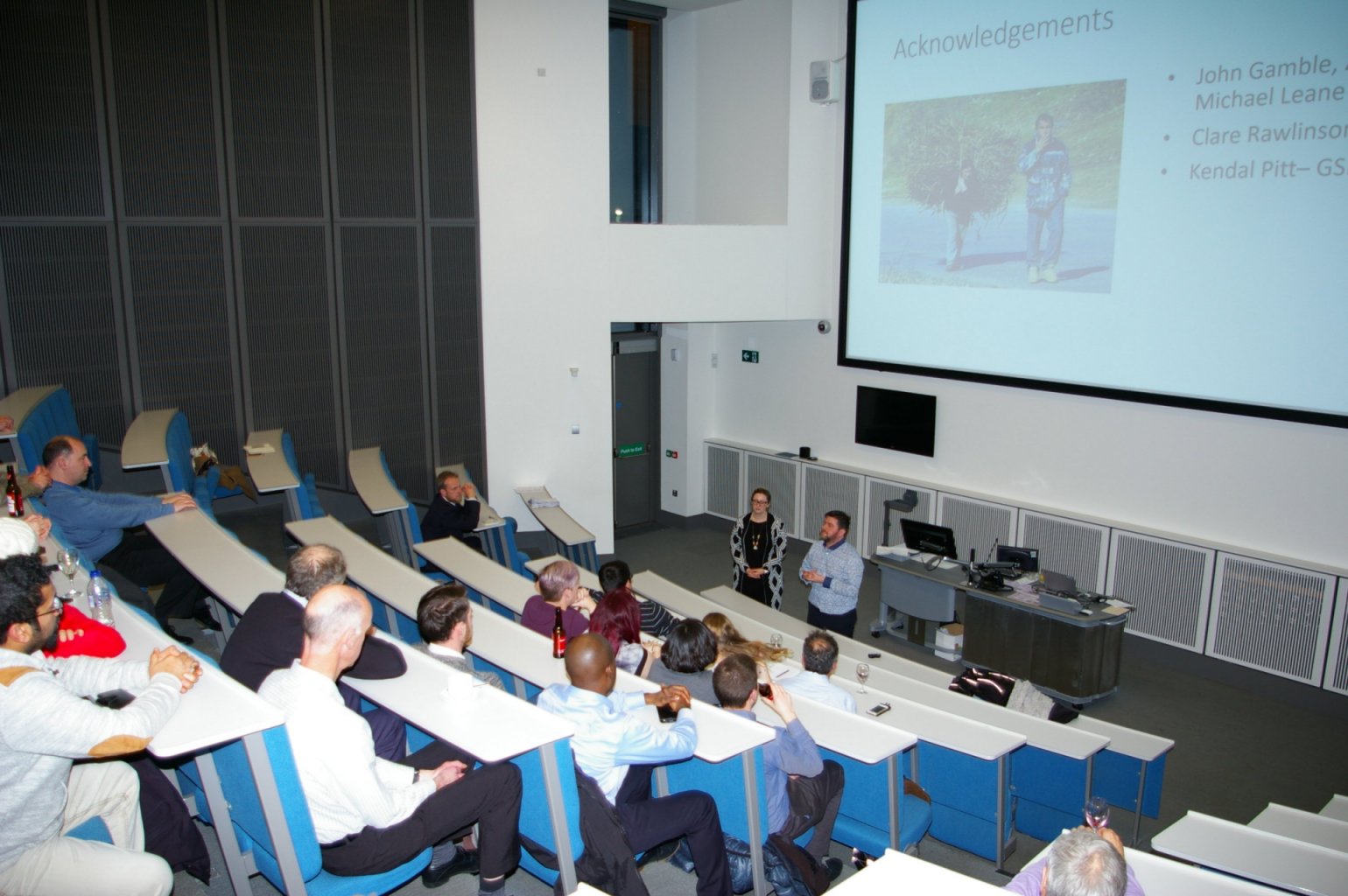 NWAD members and their guests enjoyed an informative and entertaining lecture by Dr. Mike Tobyn from Bristol-Myers Squibb entitled "Reproducibility imperfect - a miscellany of pharmaceutical particles". During his talk Mike demonstrated how important the physical properties of pharmaceutical particles can be on the successful formulation of active compounds into effective final products. Following the lecture all those present congregated for a tasty hot buffet meal during which there was plenty of lively conversation.
Long Service Members Lunch
Vicars Cross Golf Club, Chester
Wednesday 6 June 2018
32 NWAD long service members and guests enjoyed a very pleasant meal at their 33rd annual lunch party during which there was much laughter and discussion and an opportunity to catch up on news and share reminiscences with former colleagues.
click here to see some photos of this event